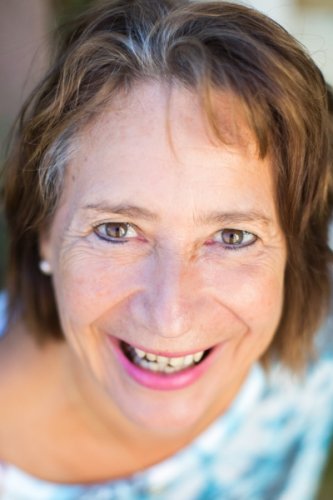 Mahatma explains
This book is written with examples from my own life. I know how tough my life was in my younger years. Nowadays I love my life and I am just so happy in all kind of ways.
So to write this book I started looking at the points in which, I myself, had changed in order that I to have this fulfilling life.
This book is about about self love, letting go and self-esteem.
It is fun and easy to read makes you aware of your own patterns.